Abstract: Wagner and Klauzinska
Walking among Colors In Polish Cemeteries
Daniel Wagner, Weizmann Institute of Science, Israel
Kamila Klauzińska, Zduńska Wola, Poland
Over the last decade traces of vivid colors have been discovered on Jewish tombstones (matzevot) in Poland and in other Eastern European countries. It appears that painted matzevot ("polychromes") were commonly found in Jewish cemeteries, a tradition that seems to have been lost with the Shoah. One is left to ponder about possible symbolic reasons –if any- for this practice.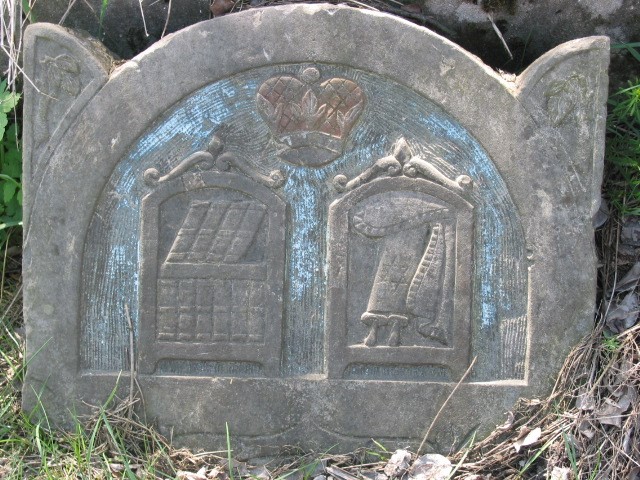 In this presentation we will describe and discuss these polychromes, based on examples in cemeteries all over Poland, but mainly using the recently completed documentation project of the Jewish cemetery in Zduńska Wola led by the present authors. Specifically, we address the following questions:
What can we learn about the Jewish funeral tradition based on the polychromes?
Could we use this as an educational process?
What kind of activity should be undertaken to preserve still existing colors?